The handlebars of sports motorcycle are different from other models. Many riders look for how to install mobile phone holder. You can install X-Guard Mirror Mount A+ with Stem Hole Mount just right in the center view of the steering column shaft. It can make your riding navigation more convenient.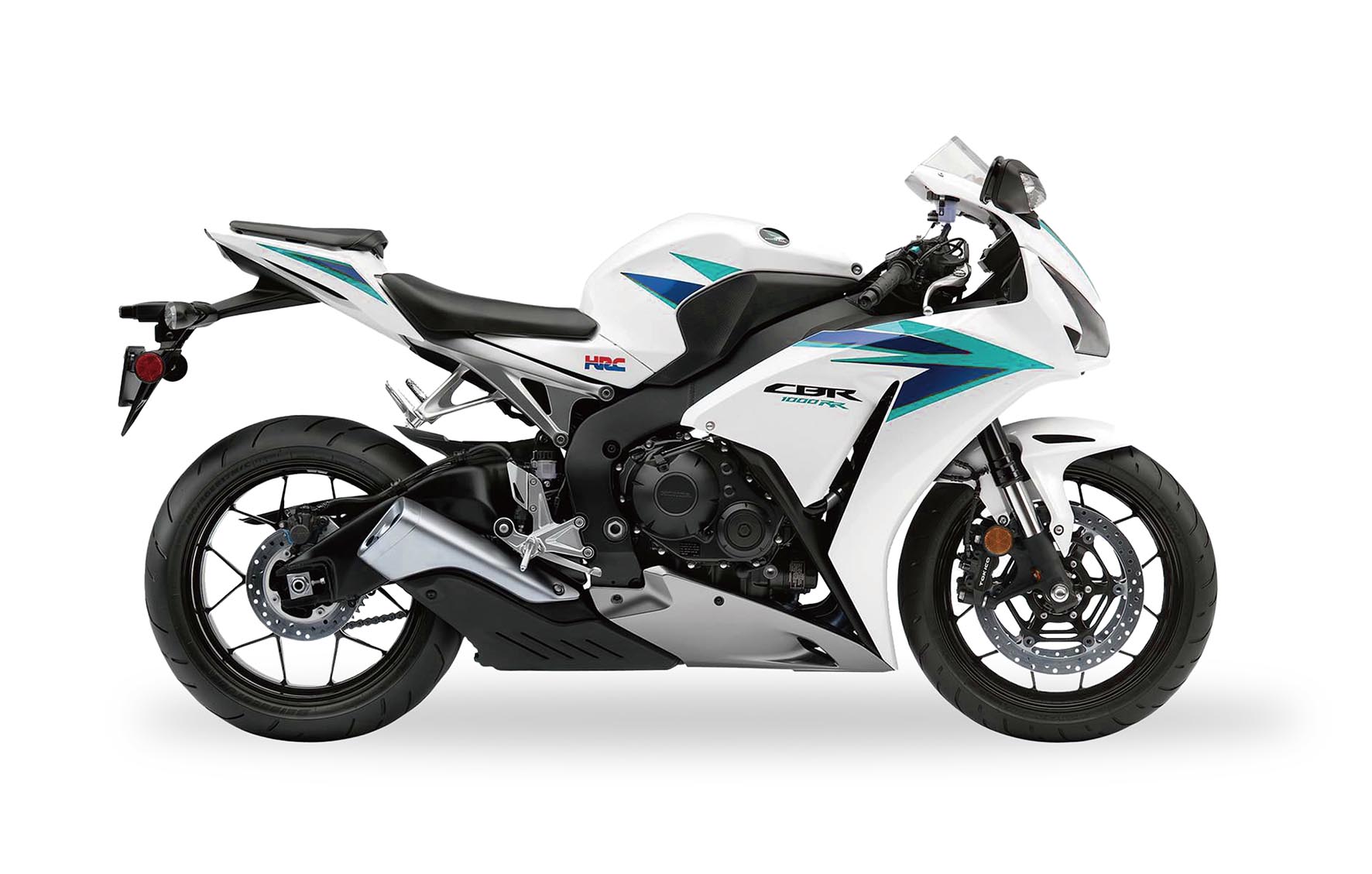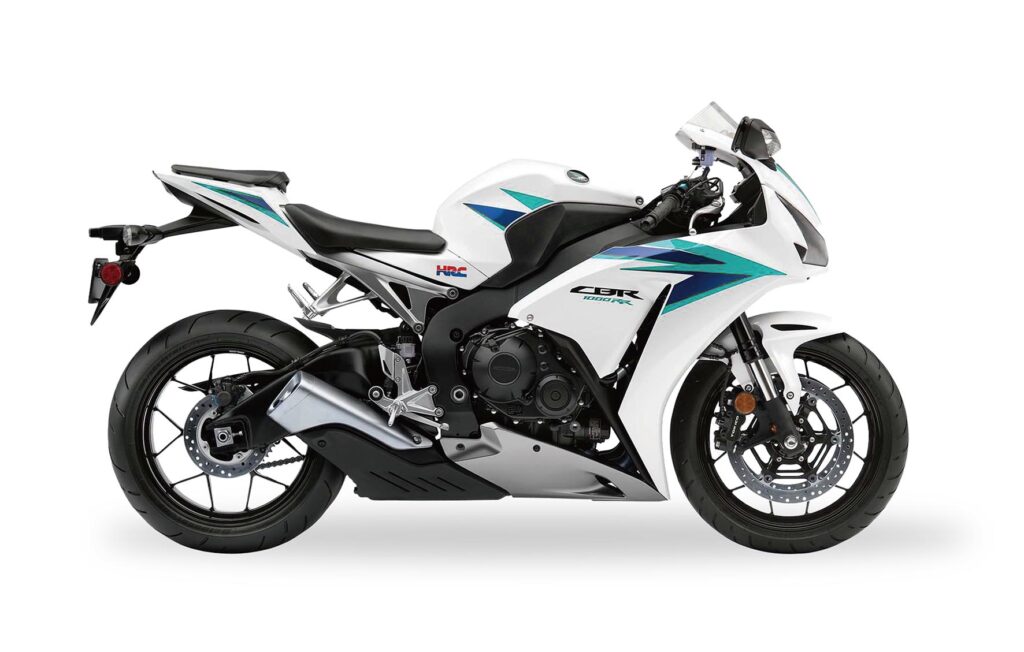 Mirror Mount A+ and Stem Hole Mount
4 sizes (12-14mm/14-17mm/17-21mm/21-26mm) of X-Guard Stem Hole Mount. After measuring the inner diameter of the steering tube, you can choose the size of Stem Hole Mount. All four sizes can be satisfied various installations.
Small Tube Mount A+ and Multifunctional Adapter
If the stem hole has been blocked by a steering stabilizer then you might find other screw points which can install X-Guard Multi-functional Adapter with Small Tube Mount. That will be another installation option.
X-Guard Series Accessories Option
After installing X-Guard phone mount, please use it together with accessories such as mobile phone case, Splash Proof bag, Universal Holder or Infinity Adapters. All these accessories can be used to make daily use more convenient.